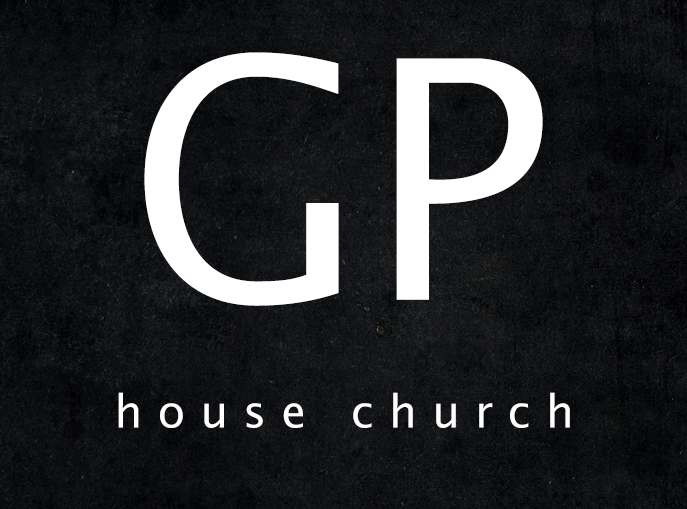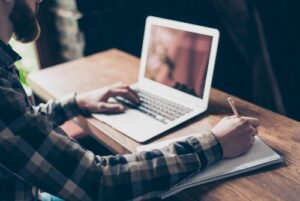 What a crazy year 2020 has turned out to be! It is August and our fifth month of living life during a global pandemic. No one could have predicted that "social distancing," "quarantining" and being "locked down" would be words we would come to use in our everyday conversations. While many things have changed for our small congregation spread throughout southeast South Dakota and northwest Iowa, many things have remained the same. We had already been using online video conferencing to meet for our regular Wednesday night midweek services and going online for a Sunday service was common for us, especially in the winter months when icy roads prevented our members from driving safely on the highways. In that way, we felt blessed for the "head start" we had in regard to pivoting with technology to stay connected. However, one thing we do miss deeply is being able to see each other face-to-face and spend time physically close: meals after worship services, coffee shop talks with each other, road trips, game nights, sleepovers, etc. In the Bible, 2 John 12 says it best, "I have much to write to you, but I do not want to use paper and ink. Instead, I hope to visit you and talk with you face to face, so that our joy may be complete." While online meetings have become our norm, staying distant in our hearts never will and we hope to continue reaching out and serving those in need in order to show the love of our Lord to each other and our communities. Please join us—check out our calendar for upcoming online events and contact information in case you have any questions.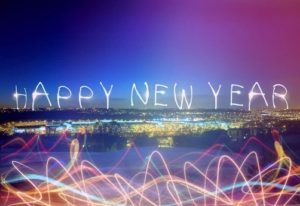 Happy New Year!!!

For 2019, the Great Plains Church of Christ is excited to have the theme "BUILD" as our focus.

As a small congregation, our hope and prayer is to see God's kingdom continue to grow in Sioux Falls and the surrounding areas.

Last year God inspired us with two families moving into the area and becoming part of the Great Plains Church of Christ:

the Almendarez family moved here from Honduras and currently live in Storm Lake, Iowa and the Waleh family joined us by way of Columbia, South Carolina and have put down roots in Estherville, Iowa.

It's amazing how God has grown the group from 2 adult members (the Van Zees) to 6, not to mention an energetic children's ministry of 7 kids ranging from newborn to eighth grade.

We have great anticipation to see God's plan unfold for southeast South Dakota and northwest Iowa as He has put a deep desire in us to continue to "BUILD."

Therefore, we are laying out our plans before God to build up his kingdom in four specific areas:

in our relationship with Him, in our relationships within His church, in our relationship with the lost and in our relationship with the poor.

We ask for your prayers for us to glorify God in these areas in 2019 and we invite anyone interested to come join us–please check out our calendar for upcoming events and contact information!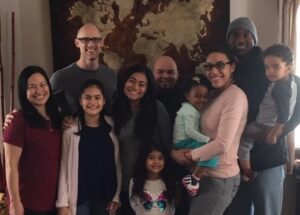 In June 2018, we will celebrate the one year anniversary of the planting of the Sioux Falls house church, also known as the Great Plains Church of Christ. We were especially blessed this year with two families moving into the area to join the congregation.
Alex and Junith Almendarez are originally from Honduras in Central America. They both were converted while university students in San Pedro Sula and have been disciples of Jesus for thirteen years and now have two sweet young daughters. Alex and Junith have volunteered for several years with HOPE Worldwide in Honduras during the annual medical brigades as Spanish/English translators and also leading a HOPE Scouts kids group. Currently they live and work in Storm Lake, Iowa as instructional assistants in the public schools and also maintaining rental properties. They are a fun and serving family with a love of history and the great outdoors.
Edwin and Meshia Waleh moved to Estherville, Iowa from Columbia, South Carolina and they are the proud parents of adorable 2 year old twins. Edwin's professional background is in IT and Meshia was recently employed as a family practice doctor in Estherville. They have been disciples for many years and while in Columbia, they served on the church board and as small group leaders. They are both so vibrant and enjoy sports and dance, international food and travel.
We praise God for how he is growing the congregation in the Great Plains Church and arranging the parts of the body (1 Corinthians 12:18.) We are very inspired and excited to see what God will do through us in the coming year and we want to also thank everyone who prays for us, has come to town to encourage us and has given financially to help with the needs of the church here. God is truly doing amazing things!