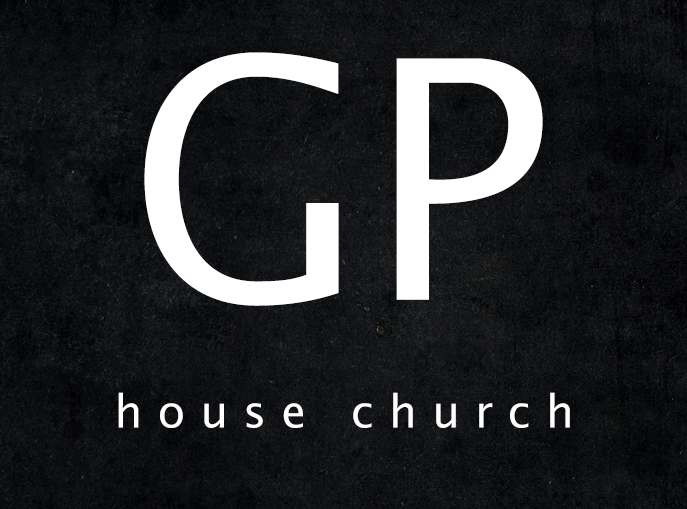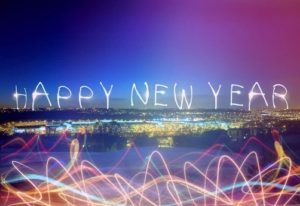 Happy New Year!!!

For 2019, the Great Plains Church of Christ is excited to have the theme "BUILD" as our focus.

As a small congregation, our hope and prayer is to see God's kingdom continue to grow in Sioux Falls and the surrounding areas.

Last year God inspired us with two families moving into the area and becoming part of the Great Plains Church of Christ:

the Almendarez family moved here from Honduras and currently live in Storm Lake, Iowa and the Waleh family joined us by way of Columbia, South Carolina and have put down roots in Estherville, Iowa.

It's amazing how God has grown the group from 2 adult members (the Van Zees) to 6, not to mention an energetic children's ministry of 7 kids ranging from newborn to eighth grade.

We have great anticipation to see God's plan unfold for southeast South Dakota and northwest Iowa as He has put a deep desire in us to continue to "BUILD."

Therefore, we are laying out our plans before God to build up his kingdom in four specific areas:

in our relationship with Him, in our relationships within His church, in our relationship with the lost and in our relationship with the poor.

We ask for your prayers for us to glorify God in these areas in 2019 and we invite anyone interested to come join us–please check out our calendar for upcoming events and contact information!